THE EXPERTS FOR DIGITAL PROJECTS
With extensive industry expertise, an agile mindset and a high quality standard, we develop digital projects and products in the digital communication, e-commerce and online marketing sectors. You would like to find out more about us as an agency? Click here for our agency presentation.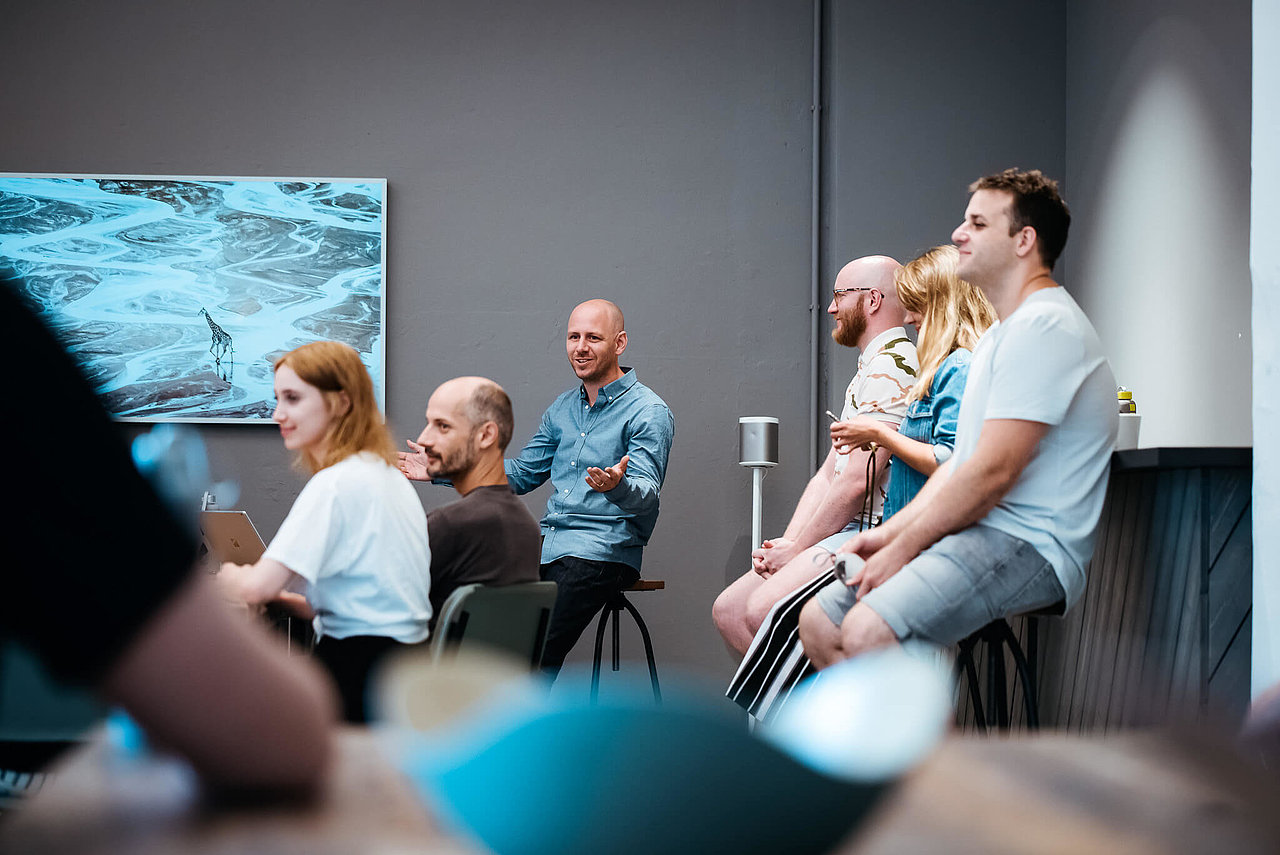 A BREATH OF FRESH AIR FOR YOUR INBOX
Projects. Trends. Events. Jobs. You can subscribe to brandung's newsletter here.