eCommerce
Innovative, entertaining, seamless: you want to offer end users playful shopping experiences and resellers rapid and trader-specific differentiated purchasing options? We develop smart and customer-oriented solutions, regardless of whether they are for your B2B or B2C distribution channels. Our service portfolio ranges from consulting through implementation extending to the offer of support and further development.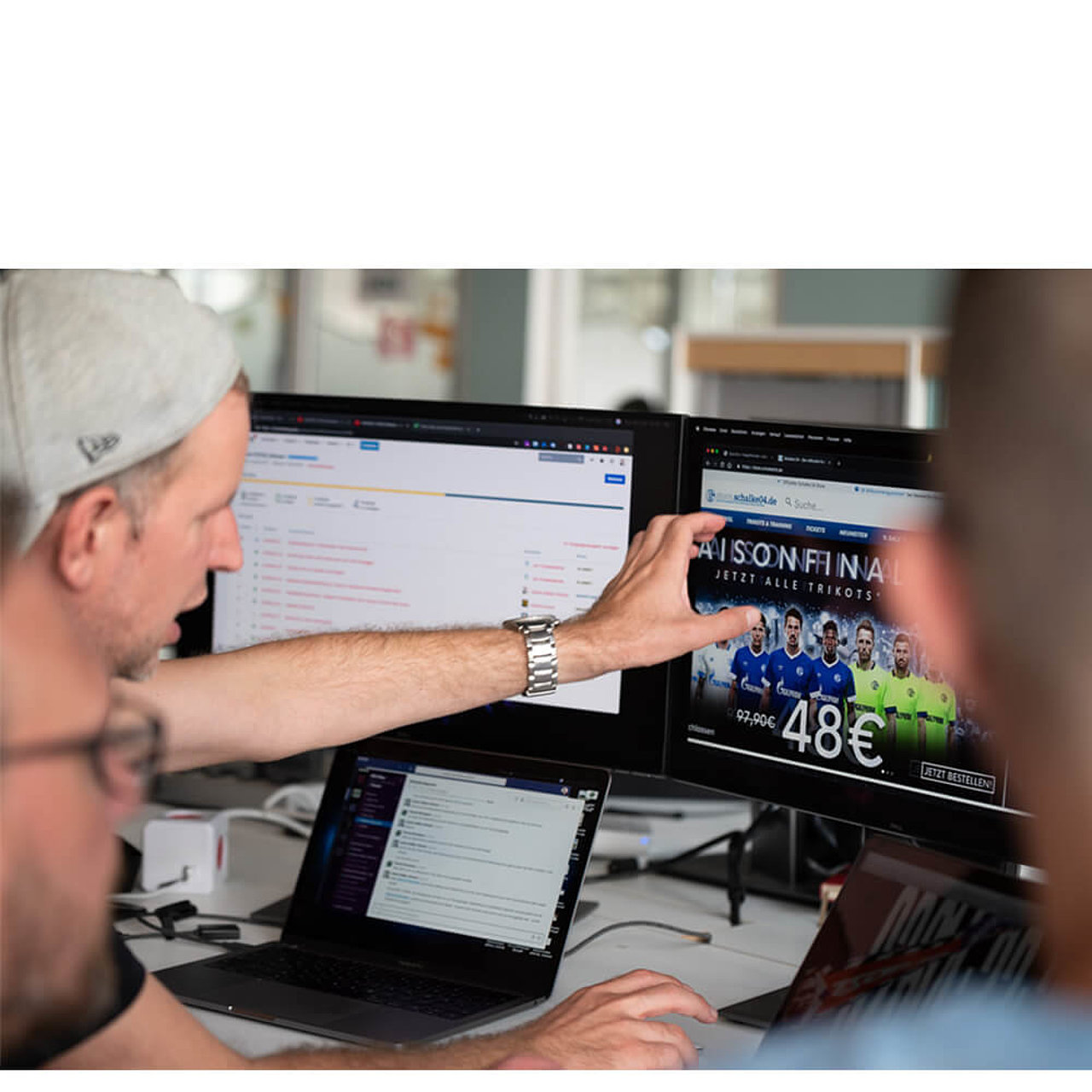 A BREATH OF FRESH AIR FOR YOUR INBOX
Projects. Trends. Events. Jobs. You can subscribe to brandung's newsletter here.