DIGITAL COMMUNICATIONS
In order to communicate in an eye-catching manner and ultimately to offer those things that make your target group into a loyal clientele, you need an attractive, user-centred and flexibly expandable online presence. Place your trust in a strong partner at your side in brandung which has implemented more than 500 extensive projects in the Digital Communications sector to date.
Our service for you
In the first step we analyse your existing digital channels, we offer you comprehensive consultation in relation to your goals and develop authentic and differentiated digital strategies.
Following this we develop concepts tailored to the needs of the target groups and attractive designs and web style guides. We employ the most advanced web technologies available and ensure that the maintenance of them is simple and structured in a flexible manner for you.
Likewise, the development of safety and load tests, the training of individual employees and departments in the field of content management systems and, of course, the constant further development of your digital channels form part of our range of services.
Our projects
Services
Content Management Systems
Customer Relationship Management
TECHNOLOGIES EMPLOYED

for Digital Communication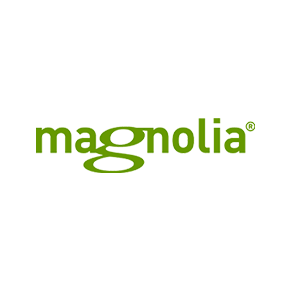 REFERENCES
for Digital Communication services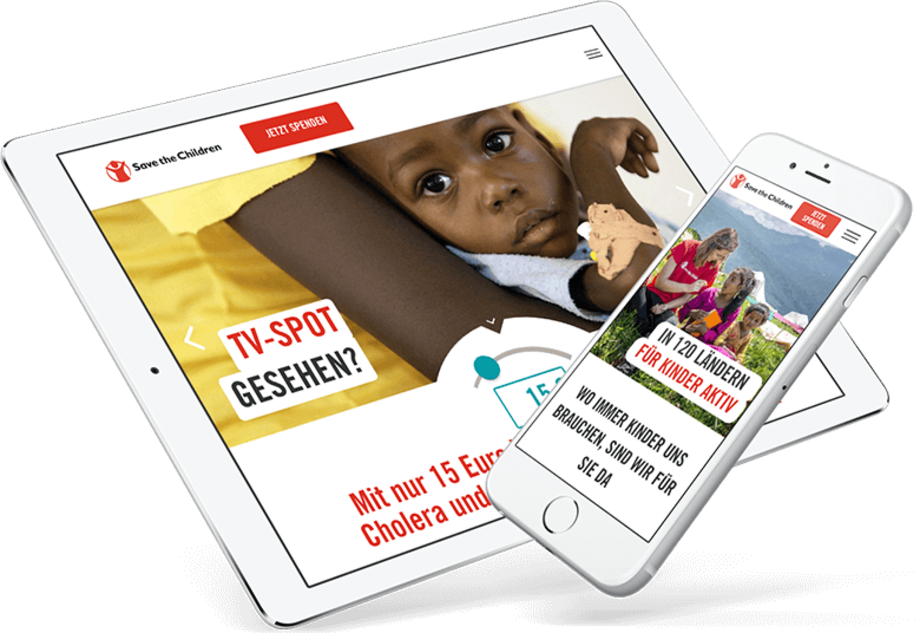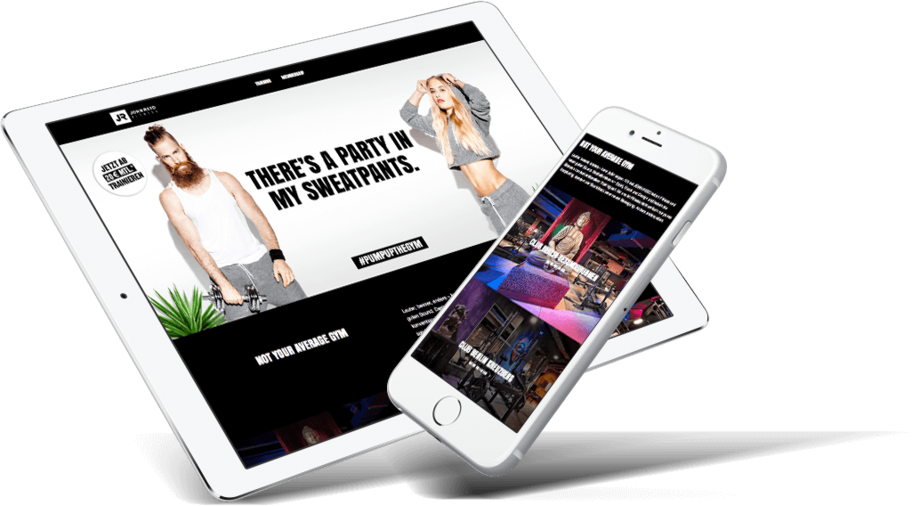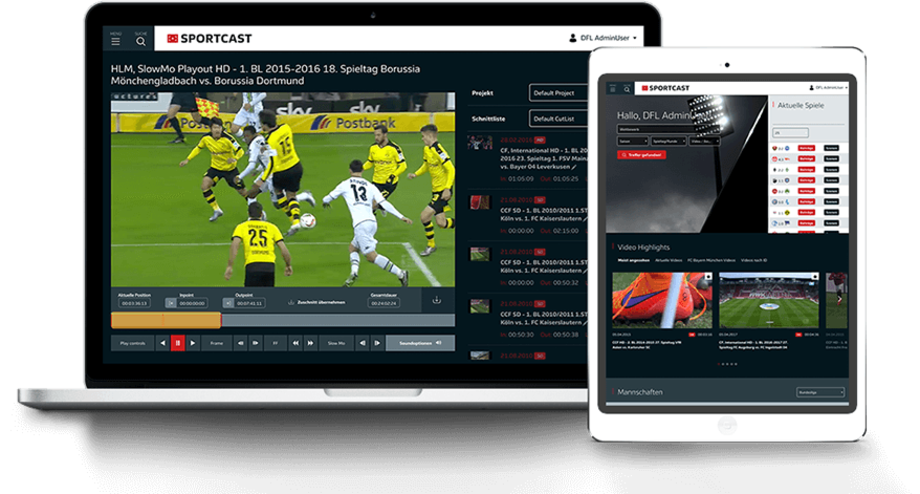 A BREATH OF FRESH AIR FOR YOUR INBOX
Projects. Trends. Events. Jobs. You can subscribe to brandung's newsletter here.