The Experts for Digital Projects
With extensive industry expertise, an agile mindset and a high quality standard, we develop digital projects and products in the digital communication, e-commerce and online marketing sectors. You would like to find out more about us as an agency? Click here for our agency presentation.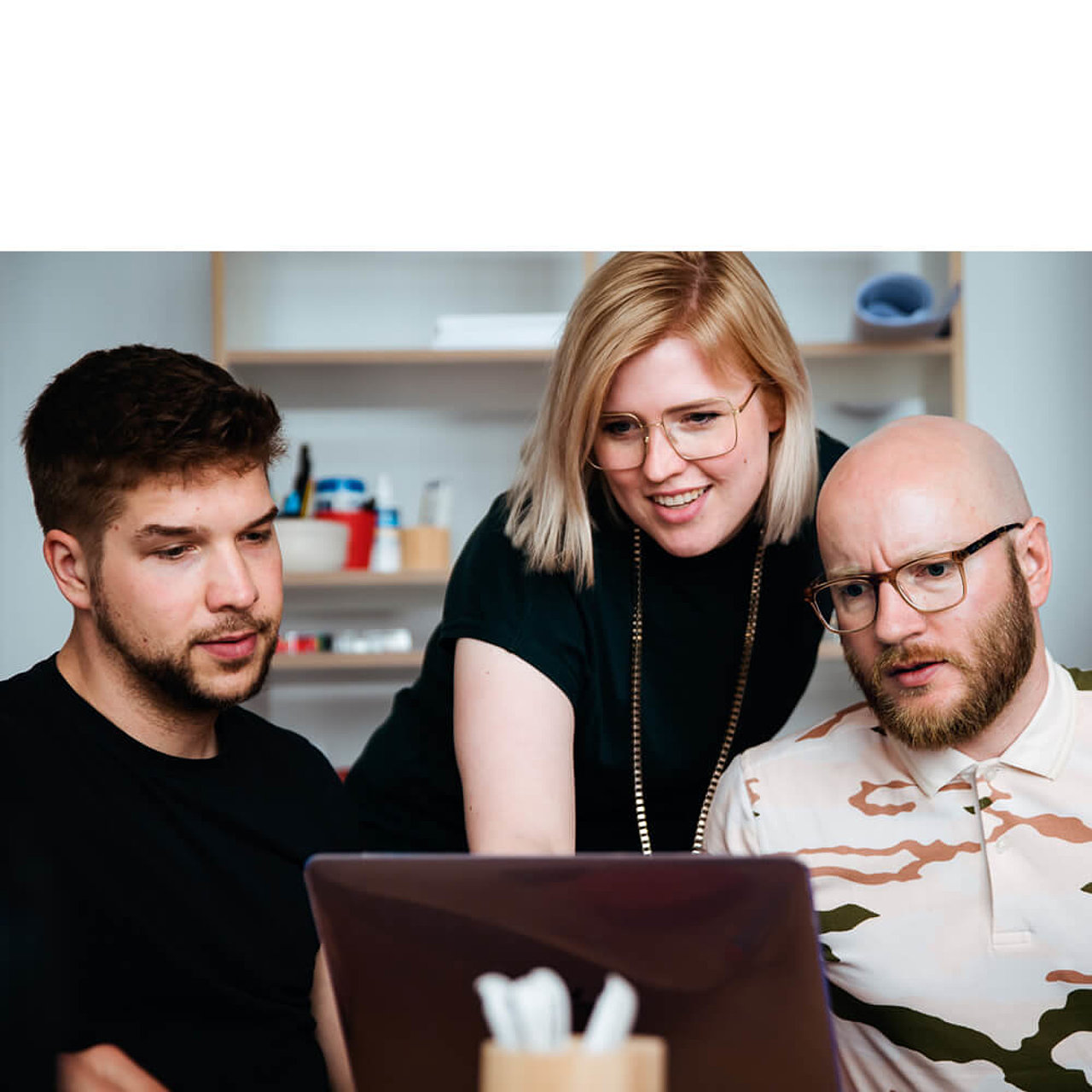 Our teams
If it is labelled as full service, then it must also contain the full service - and we take this seriously: we produce our services for you in-house and independently. Our experienced account and project managers who boast extensive industry expertise consult and support you. You work with designers with an innovative outlook and concept developers and of course qualified developers and competent online marketers.
Our way of working