Für unseren Standort Berlin suchen wir ab sofort
Freelancer (w/m/d)
Hin und wieder haben wir Projektspitzen, für die wir zeitlich begrenzt externe Unterstützung für einzelne Projekte einsetzen. Wenn du gerne im Agenturumfeld arbeitest und an einer Tätigkeit als Freelancer interessiert bist, dann tritt gerne mit uns für zukünftige gemeinsame Projekte in Kontakt.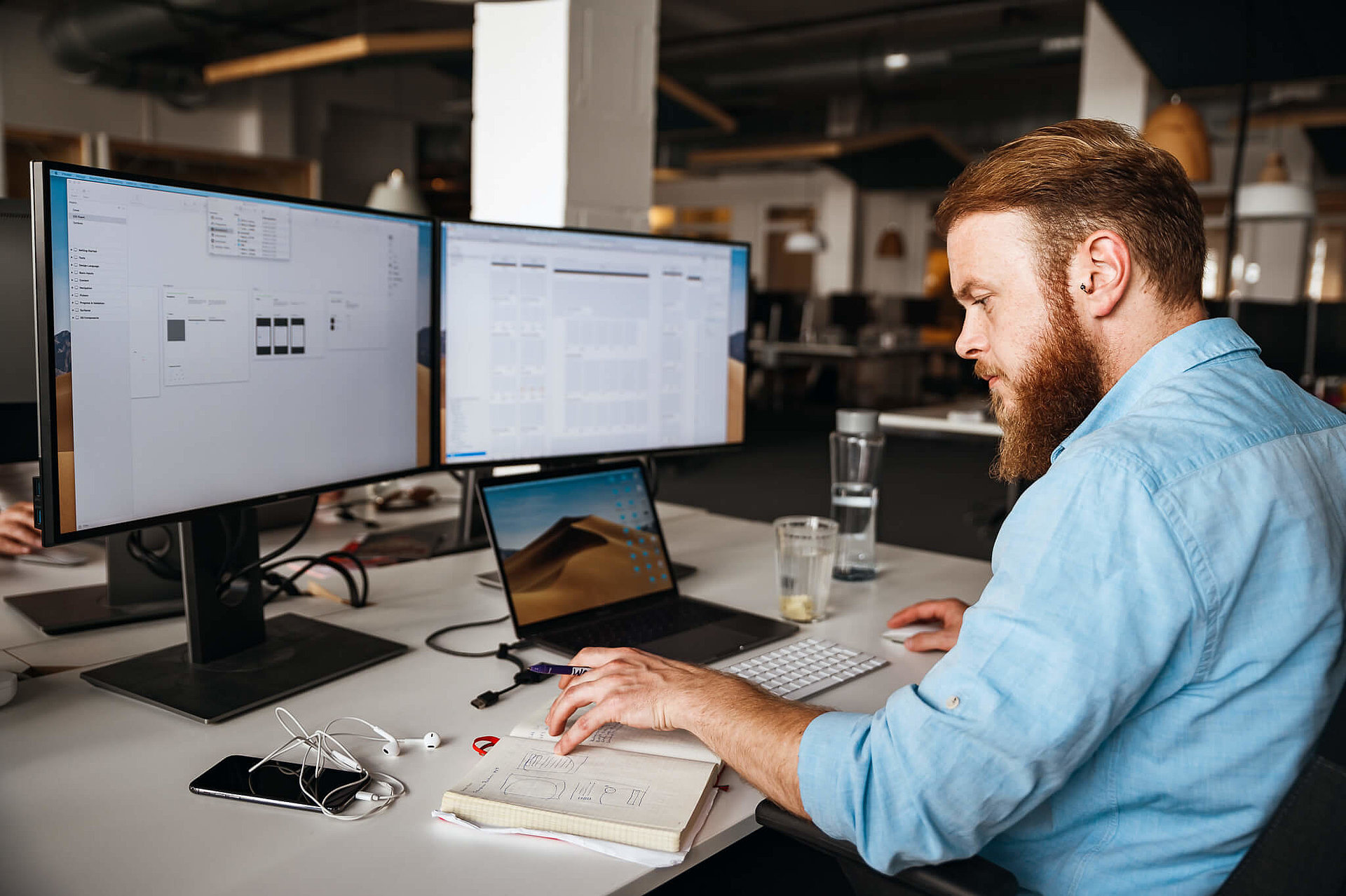 YOUR APPLICATION SEQUENCE
It can't happen quickly enough for you? Excellent – long waits do not apply to our application process. It is our aspiration that you will receive feedback within at least a week following each recruitment step. We do of course address the individual needs of all our applicants, but in order to provide you with a first impression, here is a rough guide to our application process.